Jul
27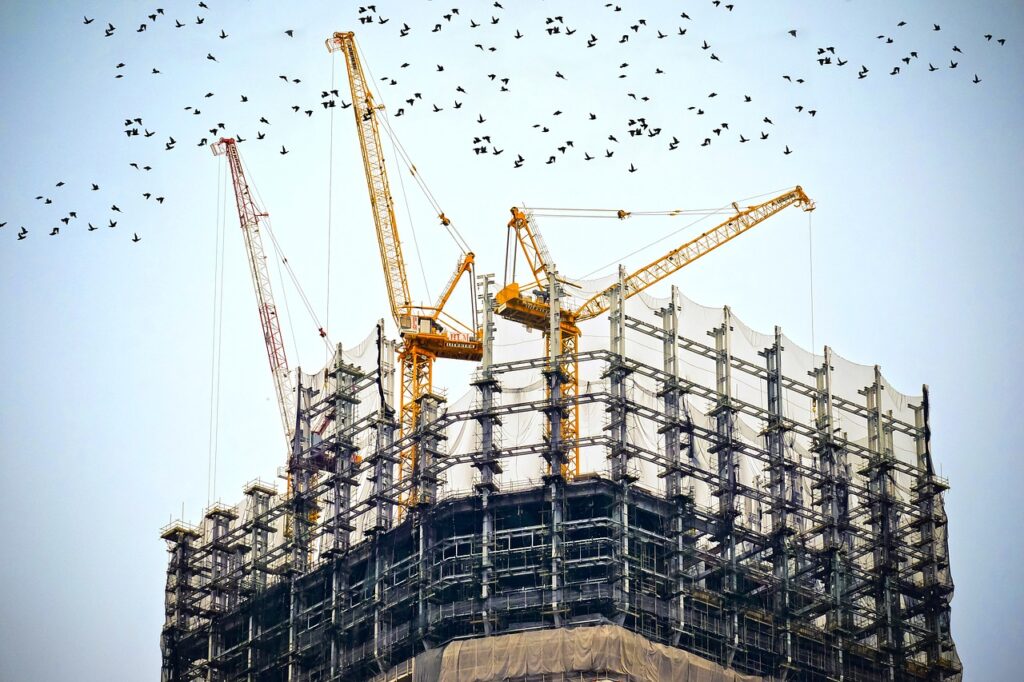 The moment online banking became a thing, speculation about the demise of brick-and-mortar banks took off. Yet as recently as three years ago, experts were telling The Financial Brand's Jeffrey Pitcher not to be in any hurry to write the physical bank's obituary. Indeed, at about the same time, I pointed out that JPMorgan Chase had just opened one of its largest U.S. branches, announced plans to open 400 more in 20 markets, and was building its new headquarters in the not exactly low-rent district known as Manhattan. And just two years ago, I wrote an article for The Financial Brand, citing a Fiserv survey suggesting that …
… buildings still matter. More than half of respondents reported visiting a physical branch in the month prior to the survey. Over a six-month period, that figure jumps to 80% … The most common reasons for visiting a branch include depositing checks (61%) or cash (40%) and withdrawing cash (44%) … none of these transactions requires a branch visit. There appears to be either an emotional component (comfort in a face-to-face meeting) or an educational gap around digital capabilities that keeps people visiting physical structures.
But COVID-19 may be a game changer.
While digital banking has enjoyed meteoric growth on its own merits since Day One, stay-at-home policies now make participation all but mandatory. For holdouts, this represents a form of trial purchase, unsought though it may be. As PYMNTS.com reported,
COVID-19 has forced millions of employees to work remotely and consumers around the world are turning to digital channels to access banking services, which has required financial institutions to focus on their online and mobile offerings.
Assuming the experience will have proved positive by the time the pandemic subsides, those who at first grudgingly gave in to digital banking may well have learned to like it and decide to stick with it.
Forced trial purchase isn't the only development threatening brick-and-mortar. The functions once thought to require face-to-face exchanges are fast moving online. Deposits, loans, problem-solving, and even notary services can all be done on a portable device or home computer. Programs are even arising to allow the unbanked to avail themselves of digital transactions. And AIs are doing an increasingly good job of person-to-machine interaction with a high degree of client satisfaction. (See my July 31,2017 post, "Dawn of the artificially intelligent banker.")
Moreover, digital banking needn't entirely preclude the personal encounter. Most online banks offer live chat and—soooo last century though it may be—even getting on the phone with a real person. To be sure, some financial institutions force clients through a series of other steps before providing the live interaction option (which I'm not convinced is such a good idea), but at least they provide it. What few transactions remain that stubbornly demand face-to-face interaction seem to transition well to the likes of Zoom and Skype.
For a while it seemed that a local, physical presence gave financial institutions a perception of greater legitimacy. Many clients, especially older generations, were loath to entrust funds to a bank they'd never seen and couldn't visit in the event of a problem. Thanks to familiarity, that misgiving seems to be fading. The Financial Brand's co-publisher Jim Marous observed:
While usage has generally increased from year to year for all age groups, the rate of growth has been the highest for the older segments, who were slower to adopt mobile banking initially. In fact, given the size of the demographic segment, the 50+ cohort provides one of the last great targets for growth of mobile and online banking.
It still may be a bit soon to repurpose your branches. But you might want to think twice before building too many more.