Dec
17
---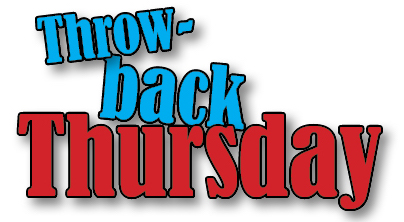 Can't come up with the right gift? These offbeat services probably won't help. (But they're funny.) Originally posted December 23, 2019.
---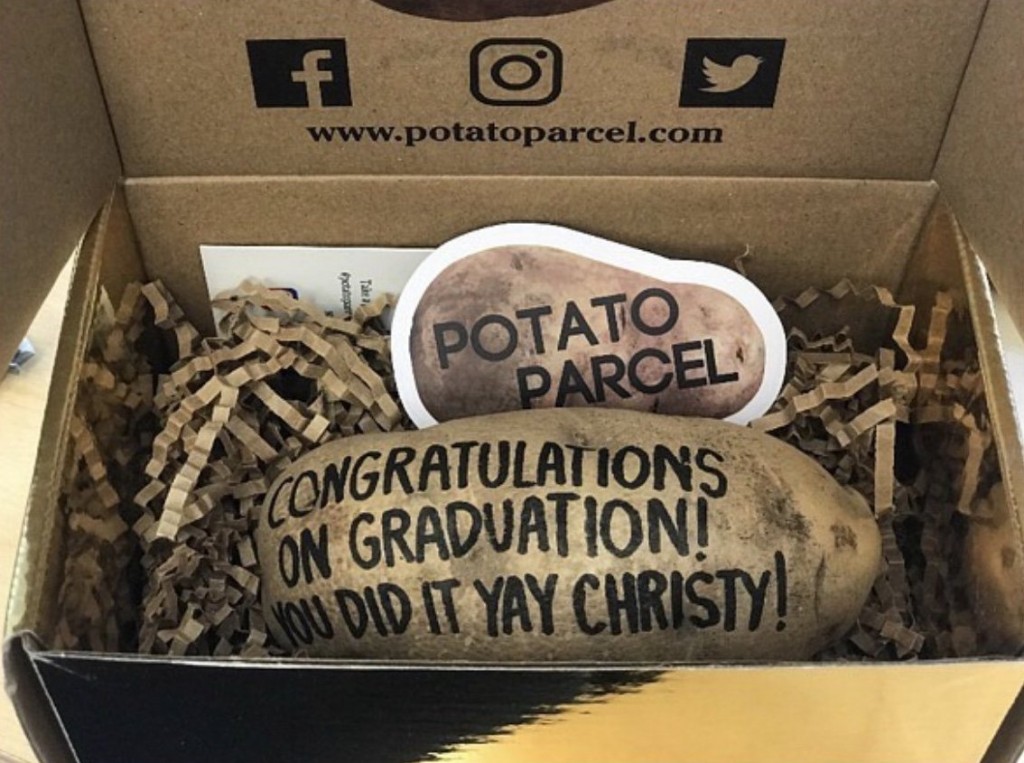 You'll recall that online merchants pulled in $7.4 billion in sales on the day following Thanksgiving. Biggest online Black Friday to date.
Thanks to Fiserv's 2019 SpendTrend® Holiday Snapshot, we now know a bit more. For instance, "…spending via mobile wallets increased more than 80%, as consumers continue adopting new payment methods." Also: "Black Friday brick-and-mortar sales were up 4.2%, with the greatest increase over normal shopping activity seen across electronics and appliances, sporting goods, and clothing/shoe stores. Electronics and appliance stores saw the largest average ticket size at $214 per transaction."
PYMTS.com tells us that about 20 percent of this year's Black Friday shoppers shopped only online. And Millennials spent "… an average of $509.50 on Black Friday … compared to an average of just $382.40 in 2018." It reported in a separate article, "Cyber Monday is tracking to break eCommerce records and possibly go down in history as the biggest day ever for online sales in the U.S., The Financial Times (FT) reported on Sunday (Dec. 1)."
Besides the fact that I make my living in the digital payments industry, I am deeply grateful for technology that spares my wife and me from having to visit store after store to shop for our three children.
In fact, thanks to creative digital entrepreneurs, now you don't even have to take your kids to the mall to see Santa. They can FaceTime him with services like TalkToSanta.com and VideoChatWithSanta.com. "It's basically a webinar for your preteens," quipped "Wait Wait Don't Tell Me" host Peter Sagal last week. (But I'm not necessarily recommending it, especially after hearing panelist Faith Salie reply, "I watched some of these online, and the quality of the Santas, let's just say, is variable.")
Virtual Santas made me wonder what other offbeat services the digital revolution has dropped at our feet of late. So I decided to dig a little. Here's what I found, just in time for the holidays.
Listverse names "Top 10 Bizarre Services You Can Buy Online." One such is breakupshop.com, which offers to handle a romantic breakup on your behalf via text or email. I give them branding props, for "breakupshop" certainly has more appeal than, say, "helpforwimps." (Which—attention entrepreneurs—is still available as of this writing.)
Perhaps the antithesis is InvisibleGirlFriend.com, which lets you create your own, virtual, online girlfriend. "You can then interact with them via text message. And yes, we have real humans playing your girlfriend on the other side."
Romance challenges seem to be a favorite. Dirty Rotten Flowers will send a bouquet of dead, rotting flowers to the person of your choice. I'm sure they're nice people, but I'm not recommending that one, either.
It's a wonder that humankind survived until now without a service like PotatoParcel.com, "… a Shark Tank-featured company that allows you to send a personalized message to anyone you like on a potato."
Under "Get The Best Weird Services," fiverr.com lists a number of curious services you can obtain online. For $10, you can have someone "… yell your name at a bunch of yuppie golfers." One fellow offers to "eat a peeled lemon and send you a video of it." And here's a sure winner: "I will make a bad drawing for you."
Planning on being raptured? Wired describes a service that for "… just $40 a year" lets believers "arrange for up to 62 people to get a final message exactly six days after the Rapture."
Oddee lists "12 Strangest Services," and "strangest" is no exaggeration. "I will eat a handful of dry cat food for $5," offers one contender for your money. Hard as that may be to resist, perhaps you'd prefer to pay a fellow to do jumping jacks while wearing a chicken outfit. Or you might wish to retain the services of someone who will take your verbal abuse. "Here's your chance to express your thoughts in the most vulgar, nasty, and unapologetic way possible," says the seller. "Hit me where it hurts … for five minutes over the phone."
If in your quest for the perfect, last-minute gift you resort to any of the above, please note that I cannot be responsible for any consequences.