Oct
26
---
Predicting the demise of checks isn't new. But when banks abandon them, it's a whole new ball game.
---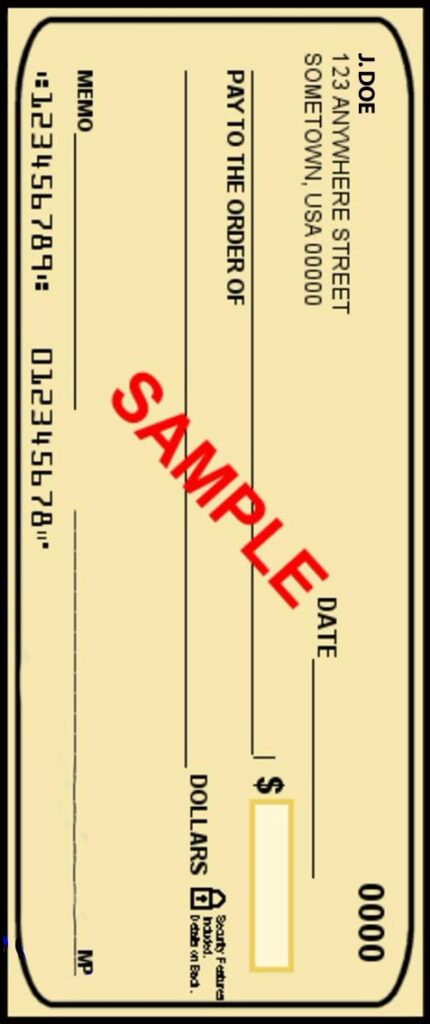 The advent of debit cards predates my own advent, but I am familiar with the way bankers explained them to my parents' generation: It's the same as writing a check, just faster and easier.
But could it be that debit cards and checks have switched places in terms of ubiquity? I found it not just amusing but telling that, in her recent InvestorJunkie post, Kara Perez used debit cards to explain checks. "Personal checks act in the same way a debit card does," she wrote, "only on a much slower time frame."
The very need to define checks to a rising generation indicates a sharp decline in their use. Indeed, evidence of a checkless future is popping up everywhere. By the end of this year, UnitedHealthcare will have phased out sending payments by paper check. The Social Security Administration did away with sending checks in 2013, replacing them with electronic payments and prepaid debit cards. The incidence of stores that refuse checks is rising to the point that First Quarter Finance deemed it needful to publish a list of retail establishments that still accept them.
None of that is good news for checks. But it's a whole new ball game when banks start giving up on checks. Which is exactly what's taking place in South Africa right now. According to Finextra,
The humble paper cheque may be on the verge of extinction in South Africa, as banks begin moves to phase out the age-old method of exchange in favour of cards and digital payment mechanisms. Major banks Nedbank, FNB and Absa have already announced plans to discontinue the use of outdated cheque payments beginning in January of next year.
Checkless versus cashless
While the meteoric rise of digital payments led many to predict the demise of cash and checks alike, it's easier for a society to go checkless than cashless. It turns out that going cashless is not without complications.
In 2018, CNBC reported that Amazon planned to open 3000 cashierless, cashless, cardless Amazon Go stores by 2021. But here we are, with 2021 about 10 weeks away, and there are exactly 27 Amazon Go stores. Either Amazon is planning a building spree the likes of which has never been seen, or things have changed since 2018. Moreover, Amazon Go stores began accepting cash in 2019.
The change wasn't driven by the market but by the regulatory environment. An increasing number of local governments find that cashless stores discriminate against the unbanked, a number the U.S. Federal Reserve estimates puts at about 55 million Americans. Hunton Retail Law Resource reported in June:
… at least 21 cities and states have adopted or are considering cashless retail bans. Massachusetts, Rhode Island, and New Jersey have already enacted bans, and at least 10 states may be poised to follow. Berkeley, Philadelphia, and San Francisco also prohibit retailers from refusing cash; New York City's ban takes effect on November 21, 2020. At least four other major cities are considering bans of their own.
Seeing a bit of writing on the cashless wall, wise retailers are choosing not to rush cashlessness. For now.
But checks are another matter.
While not accepting cash is increasingly off-limits, not accepting checks is still fair game. That's because, unlike the unbanked, whose only means of payment is cash, checking account holders have other options such as plastics, online bill pay, smartphone payment apps like Zelle, and—if it must come to that—even cash. So while cash does not appear to be headed out anytime soon, checks' days may be numbered.
A trend away from checks should take no one by surprise. Check printing companies are certainly preparing for it. Although they still argue the continued viability of their flagship product, many like Harland-Clarke and Deluxe have diversified into other, non-obsolescent offerings.
Meanwhile, I can't remember the last time I wrote a check. How about you?