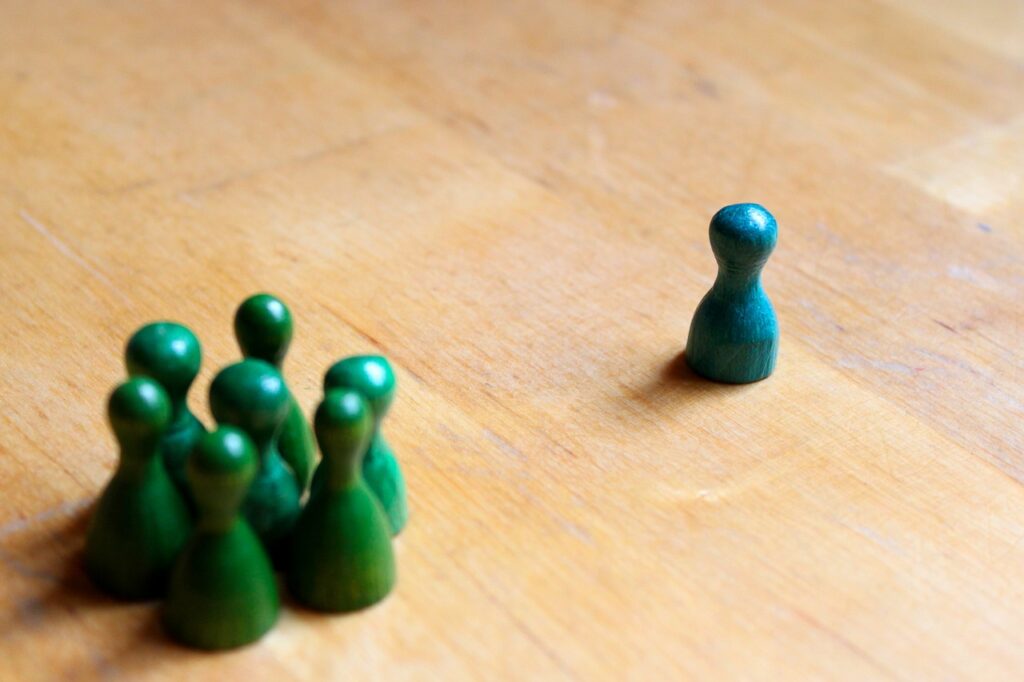 Like the rest of the world, I'm delighted with Citi's announcing Jane Fraser as its next CEO. Still, as is often the case with great news, irony underlies the announcement. We are, after all, commemorating the centennial of the Nineteenth Amendment. One would have hoped that by now "major bank names female CEO" would be banal, not news.
But news it is. As Emily Flitter and Anupreeta Das last week for the New York Times, …
Booms and busts and scams and panics have changed Wall Street in many ways over the decades, but one thing has stubbornly remained the same: The top jobs have always gone to men. Now, that last citadel is about to fall … Ms. Fraser's ascension is groundbreaking on Wall Street, which has never quite shaken off its longstanding reputation as a boys club.
"Never quite shaken off its longstanding reputation" is, I think, being generous. More accurately, Wall Street has not yet ceased deserving it. I'll hasten to add that glass ceilings are by no means limited to banking. What they do seem limited to is the highest-paying careers.
"Why don't you go into sports?"
NPR's "Wait Wait Don't Tell Me" host Peter Sagal summed up the issue well last week when, referencing the recent gender reveal party that sparked a wildfire, he quipped, "Back in the day, you'd reveal a baby's gender by waiting till it grew up, joined the work force, and then you'd see how much it gets paid."
To Sagal's point, even in 2020, women overall make about 81¢ for every dollar men make. That number rises to 98¢ within verticals, a fact that lazy thinkers, motivated reasoners, and misogynists use to defend the status quo. The overall disparity, they'll tell you, exists simply because women tend to opt for lower-paying careers. This overlooks the obvious follow-up question: If it's true that women opt for lower-paying careers, why?
In fact, "opt" is the wrong word. It's probably more accurate to say that society, academia, and business—not necessarily by design—still steer women toward lower paying careers. There is a prevailing myth, fueled by popular but ill-informed books, that women are intrinsically better at some tasks and men at others. Such would have readers believe that women emerge from the womb pre-ordained for lower-paying careers. (How convenient for men!) Surely this has some influence on boys' and girls' respective self-concepts as they grow up and eventually seek work.
The myth influences employers, too. Consider a 1999 study that Professor of History and Philosophy of Science at The University of Melbourne Cordelia Fine, PhD, cited in her book Delusions of Gender:
In one recent study more than 100 University psychologists were asked to rate the CVs of Dr. Karen Miller or Dr. Brian Miller, fictitious applicants for an academic tenure-track job. The CVs were identical apart from the name. Yet strangely, the male Dr. Miller was perceived (by both male and female reviewers) to have better research, teaching, and service experience than the luckless female Dr. Miller. Overall, about three-quarters of the psychologists thought that Dr. Brian was hireable, while only just under half had the same confidence in Dr. Karen.
Perception finds its way into practice in other ways. Noted astronomer Pamela Gay, PhD, observed:
It's often hard for women and minorities to rise to positions of power—to break through that glass ceiling … where the constant downpouring of belittling comments and jokes plays a destructive role in self confidence. At my university, I've heard tenured faculty laugh that there is a policy not to hire women into tenure track physics positions. They do this in front of the junior faculty. I've heard people joke that the reason I'm in a research center rather than in physics is because I have boobs. It's all said with a laugh.
People of color face similar societal roadblocks. The world's most famous astrophysicist, Neil deGrass Tyson, encountered opposition as a boy when he set his sights on a career in science. The incident was recounted in The New Yorker:
At the age of eleven, Tyson spoke with a teacher … about his fascination with astronomy. Tyson's older brother, Stephen, who is an artist, recalls, "The teacher asked, 'Why do you want to go into science? There aren't any Negroes in that field. Why don't you go into sports?'"
Headway
To its credit, the industry has been trying of late. The Financial Brand's President and CEO Jeffry Pilcher recently noted:
Some banks have started accepting the unfairness of the situation, and how things must change. Bank of America, BNY Mellon, Wells Fargo and Citi are among those who have announced a corporate commitment to equal pay for all, regardless of gender or ethnicity. To take it another step, hiring managers at Bank of America can no longer ask how much job candidates made at their last job as a means to further bridge any pay gaps.
It's anyone's guess as to whether the industry's coming to terms with inequity is due to social consciousness, PR-mindedness, or a growing awareness that women make up half of the market and, increasingly, control significant funds. Either way, we have a long way to go before equity becomes a reality. Nor will it be easy. Though exclusion can arguably come about on its own, inclusion usually happens only by design, backed by vigilance and commitment.
In short, kudos to Fraser, and to Citi.